Nelson Container receives

ISO 9001:2015 Certification
Benefits of ISO certification
Nelson container recently gained certification from the ISO 9001 for our quality control of corrugated boxes and inner packing. Benefits of ISO 9001:2015 certification include:
Better internal management
Less wastage
Increase in efficiency & productivity
Consistent products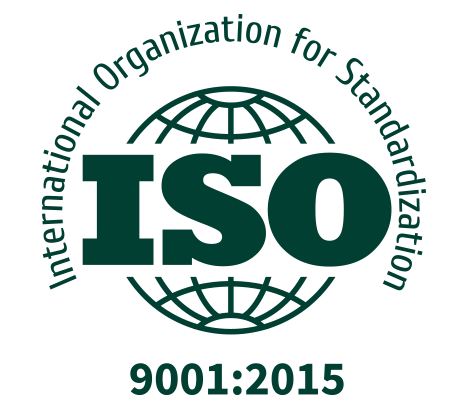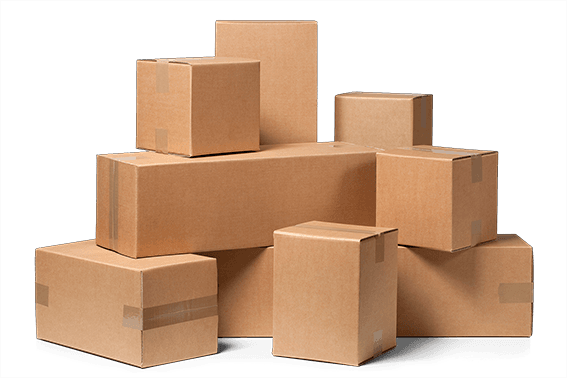 Demonstrated commitment to quality products
ISO 9001 is the world's most widely recognized quality management standard and helps the organization meet the expectations and needs of its customers. Customer benefits of ISO certification include:
Minimizes mistakes
Improves buyer/seller communication
Better quality products & service
More reliable production scheduling & delivery
By achieving this level of certification, Nelson Container continues to demonstrate its ability and desire to effectively and efficiently provide quality products, outstanding service & on-time delivery to customers.
Return to News