Business-to-Business

Package Printing

Wasted time can cost business partners their products and revenues, not to mention trust. Tracking and tracing the movement of products through the supply chain can mean all the difference between success and failure.
Types of Printing Offered:
Pictorial markings
Box manufacturer's certificates (BMCs)
Logos
Bar codes
Numbers and symbols
Printing for Box Types:
B Flute, C Flute, E Flute
Boxes with Dividers
Pictorial markings are great for when language would be a barrier, and the container still needs to give handling instructions.
Nelson Container
as your Business Partner
Choosing to do business with Nelson Container is one business decision you won't regret. Our package manufacturing process leaves very little room for error or wasted queue time. We employ the principles of quick response manufacturing (QRM) with the aim of getting your packaging to you in as little time as possible.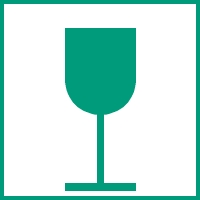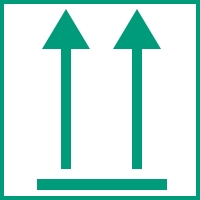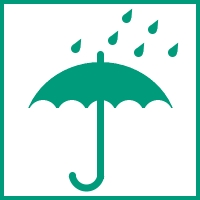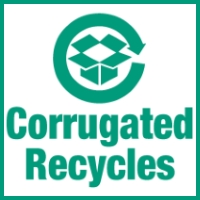 If you have a high-value product, low volume per SKU, and have dynamic needs for your packaging's specifications, then you want Nelson Container to be your corrugated box supplier. Using our online ordering system, we cut out the need for faxing, waiting on return confirmations, and filling out purchase orders.
Manufacturing is a step-by-step process, and we've figured out a way to eliminate a few of those steps without sacrificing quality or consistency. We call it being efficient.
What Our Clients
Have to Say About their Printed Packaging
"Since moving my shipping box business to Nelson Container, I have seen a great improvement in the appearance of our boxes. Nelson Container provided us with new printing plates that make our colored logo really stand out against the white background. We take pride in our partnership with Nelson Container and know when our products are on our customer's shelves, our boxes stand out proudly to display our company name.
Nelson Container's commitment to quality, service, and the price is unapparelled".
-General Manager of a metal products manufacturer.
Contact Nelson Container, the package manufacturer, and order business-to-business printing on your corrugated packaging.